Victoria-Based Sendwithus Closes $2.3 Million Seed Funding Round Led by Steve Anderson of Baseline Ventures
Victoria, BC, September 26, 2014--(T-Net)--Victoria, BC and San Francisco, CA based company Sendwithus announced today that they've closed a $2.3 million seed funding round lead by Steve Anderson of Baseline Ventures.
Others investing in the seed round include: Initialized Capital, SV Angel, Maiden Lane, Acequia Capital, and some angel investors. The full list of investors is available on Angel List.
The goal of the funding according to the company was to bring on board the people and resources teh company needed to help Sendwithus reach its next milestone.
sendwithus is also part of the 2014 YCombinator Batch (YCW14)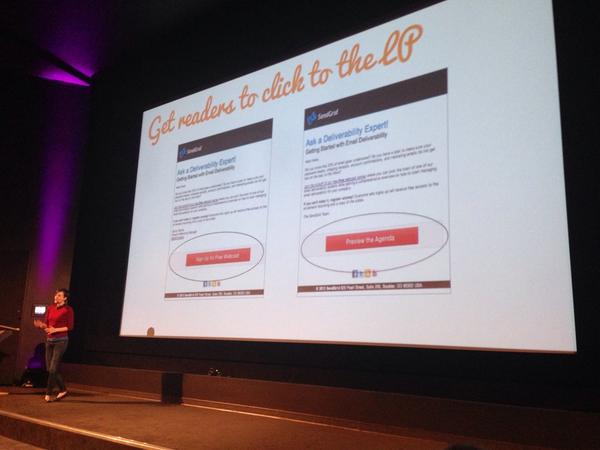 "Brad and I look at investment the same way we look at hiring and we think we've "hired" some of the best seed and angel investors in the world. It's been 21 months since Brad and I started Sendwithus, but it feels like just yesterday we were hacking together the first version of our template editor. We've grown a lot since then. Today, we're proud of the email template solution that Sendwithus offers, and we want to thank the thousands of developers and marketers that trust us to handle their email everyday", stated Matt Harris, Co-Founder in a blog post on the company's website.
Matt Harris, Co-Founder
Brad Van Vugt, Co-Founder
"The next milestone for Sendwithus is building and growing features on top of our existing template engine. This includes features like A/B testing and Drip Campaigns(both of which have been available for some time now), but also many advanced features that let marketers make the most of their email: Segmentation, Segment.IO integration [coming soon], and revenue tracking [in beta now!]".
"From our offices in Victoria, BC, and San Francisco, California, we're committed to continuing to build the best email platform in the world for developers and marketers alike. Thanks for all your support, Matt, Brad, & the whole Sendwithus" team.
About Sendwithus
We are A/B Testing for Transactional Email.

sendwithus is a SaaS company focusing on A/B testing for transactional email. They help email marketers optimize their transactional emails without constant support from developers. Currently integrated with SendGrid, Mandrill, Mailgun, and Amazon Simple Email Service (Amazon SES), sendwithus works directly with a company's email service-provider (ESP) of choice.
For developers, sendwithus provides a single line of code to use in your application to trigger sending out the email template. Everything else is handled by a customer-focused team member from the sendwithus online dashboard. Once the code is set up, there is no need to involve a developer. From the dashboard, non-technical team members can setup A/B and multivariate tests, create drip campaigns, and get analytics at the customer level.
Sendwithus is a Canadian company founded by Matt Harris (@mrmrc) and Brad Van Vugt (@bvanvught).

sendwithus is part of the 2014 YCombinator Batch (YCW14)