At Rival Technologies, we are passionate about helping brands close the gap between the way people live their digital lives and how market research is conducted. We are innovators, research technologists and change agents.
Our mission is to help companies get more out of insights by providing tools that make research more seamless, fun and conversational.
Our founder, Andrew Reid, launched Vision Critical, a customer intelligence platform provider, in 2000 to bring digital technologies to traditional market research. Vision Critical went on to become one of Canada's most successful and fastest growing tech companies.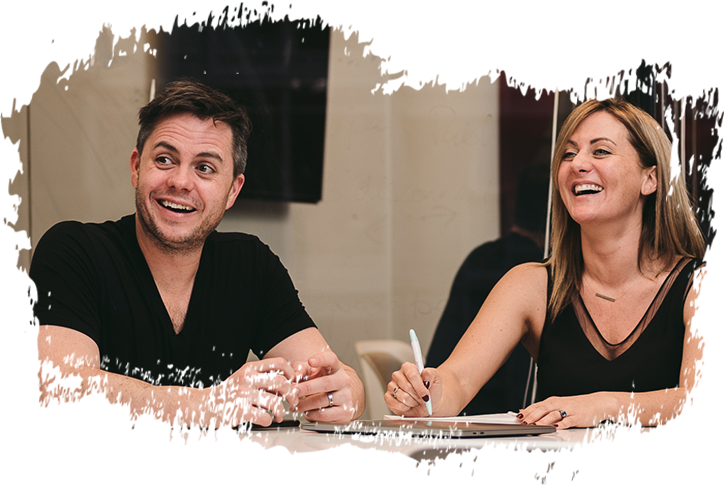 In 2017, Andrew launched Rival Technologies to once again disrupt the market research industry and help companies gather experience data they can use to build better products, boost their brands, improve employee satisfaction, and continuously enhance every touchpoint of the customer journey.