This will be a beginner-friendly meetup that will introduce you to Blender, a free and open-source 3D content creation software. Scheduled talks include:
- Mike Pan: Blender as a VR content authoring tool
- Jeremy Bot: Capturing live subjects with photogrammetry
- SFU Blender Group: Getting started with Blender
You are welcome to bring your laptop and follow along with the presentation. Pizza and refreshments will be served and cost is $10 per person. RSVP here.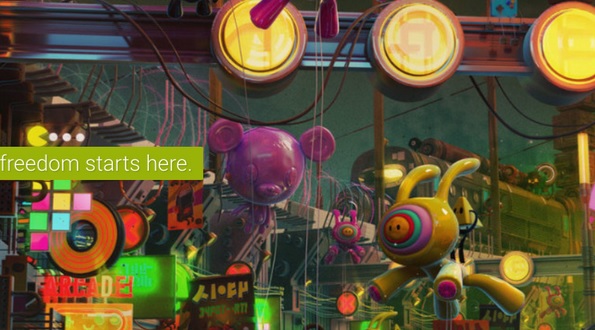 When
03 Jul 2018 5:00pm - 8:00pm PDT
Google Calendar
iCal