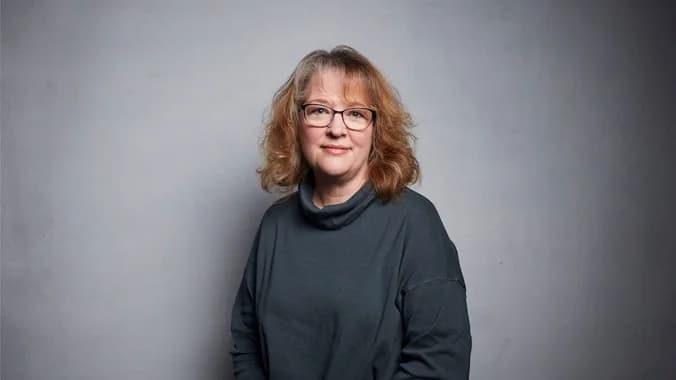 In the Beginning, There Were Stories
This exceptional class offers a rare and exciting opportunity to learn from one of the industry's top storytellers.
In this masterclass, Chapman, Oscar-winning writer/director of Brave, will take attendees on her journey, the lessons she learned, and teach how to find one's own story and characters.
This is an in-person event only! Masterclass will not be recorded.
Tickets to this masterclass are $125 (fees & taxes included). Group discount is available via online advance sales only.
For more details and to purchase a ticket visit:
https://sparkcg.org/festivals/information.php?SR22-G
Thank you to our sponsors!
TERABYTE: Creative BC.
MEGABYTE: AMPD Technologies Animal Logic Capilano University Netflix TrickFilm.
KILOBYTE: Atomic Cartoons Bardel Entertainment Inc. BRON Media Corp. DNEG Image Engine Mainframe Studios Sony Pictures Imageworks.
BYTE: AMD Canada Animasia BC Centre for Digital Media CMPA BC DigiBC Foundry Ghost VFX NGX Interactive NOX VFX Scanline VFX The Little Dev Shop Unreal Engine Vancouver Film School Versatile Media Wacom Store Canada.
PARTNERS: ACM SIGGRAPH.
ORGANIZERS: Spark CG Society Vancouver ACM SIGGRAPH.