Struggle coming up with ideas to solve your problems? Thinking of starting a business but lack ideas? Let's get your creative juices going!
About this Event
Not all ideas are serendipitous, join us for an evening workshop to spark creativity and insight. We'll be going through exercises to spark ideas, vet and test our ideas, and next steps for implementation.
Come to our workshop if:
You are a student looking for creative ideas for your projects.
You're a professional looking to solve problems in different ways
You are an entrepreneur looking to start something new.
This workshop is NOT for you if:
You expect a miracle idea that will solve your problems overnight.
Are not willing to take action and implement your ideas.
Are afraid of risk and are unwilling to try new things.
You will learn about:
Different types of ideas.
Different approaches to creative thinking and environments that will foster your creative juices.
Value-centric decision-making to help you screen your ideas.
Lean approach to validating your ideas.
Agenda:
6:00PM - Webinar room is live
6:05PM - Introductions
6:10PM - Presentation
7:20PM - Q&A + Discussion
7:30PM - Wrap up
Code of Conduct for our Workshops
Don't Sell, MLM (multi-level marketing) pitches are not welcomed.
Share your insights, everyone has something to give.
No bullshit, be honest.
Be respectful, this is a safe space.
About The Speaker: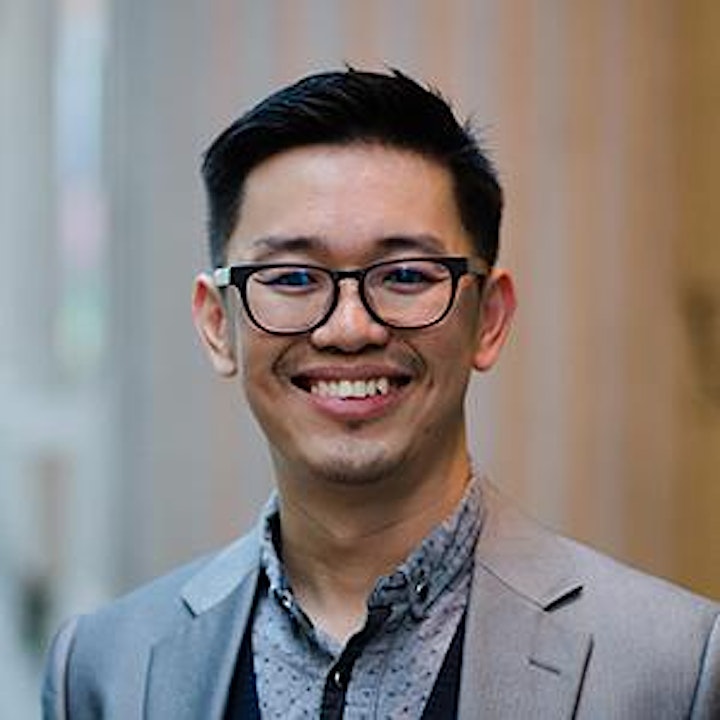 Chin Hing Chang, Founder @ ClassyNarwhal
Chin's core values are Growth, Contribution, and Passion. Coming from a rich background in startup consulting, Chin was the former Head of Growth at Spring, a startup Incubator/Accelerator focused on for-profit social ventures. He has worked with over 400 founders & CEOs and supported them with validating their business ideas, mapping out their business strategies, and launching their products/services into the market.
Chin is endlessly passionate about education and is on a personal mission to help guide others to further develop themselves in areas that traditional educational institutions overlook.