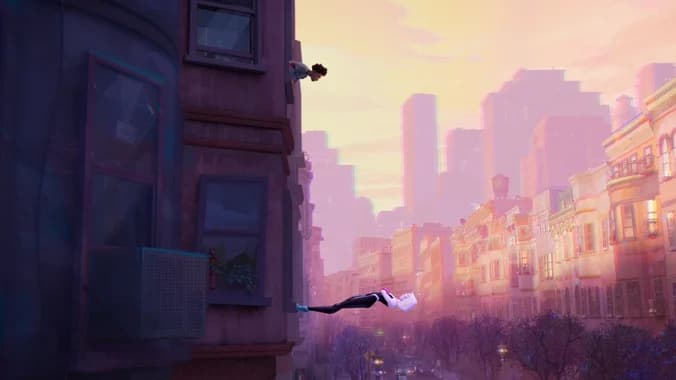 The artists, engineers and producers at Sony Pictures Imageworks create extraordinary and visually stunning images for live-action and animated productions. Case in point: Doctor Strange and the Multiverse of Madness and the upcoming The Sea Beast.
On 18 July 2022 at 12:00 pm PT, meet the Sony Pictures Imageworks recruiting team for an information session about positions available and the exciting projects they are working on. Sony Pictures Imageworks provides an exciting and dynamic work environment for artists, production managers, technologists, administrative professionals, and interactive marketers and designers.
You won't want to miss this opportunity!
Register for the free webinar today:
https://sparkcg.org/festivals/information.php?20220718-WEB
Thank you to our sponsors!
TERABYTE: Creative BC.
MEGABYTE: AMPD Technologies Animal Logic Capilano University Netflix TrickFilm.
KILOBYTE: Atomic Cartoons Bardel Entertainment Inc. BRON Media Corp. DNEG Image Engine Mainframe Studios Sony Pictures Imageworks.
BYTE: AMD Canada Animasia Animation Centre for Digital Media CMPA BC DigiBC Foundry Ghost VFX NGX Interactive NOX VFX Scanline VFX The Little Dev Shop Unreal Engine Vancouver Film School Versatile Media Wacom Store Canada.
PARTNERS: ACM SIGGRAPH.
ORGANIZERS: Spark CG Society Vancouver ACM SIGGRAPH.