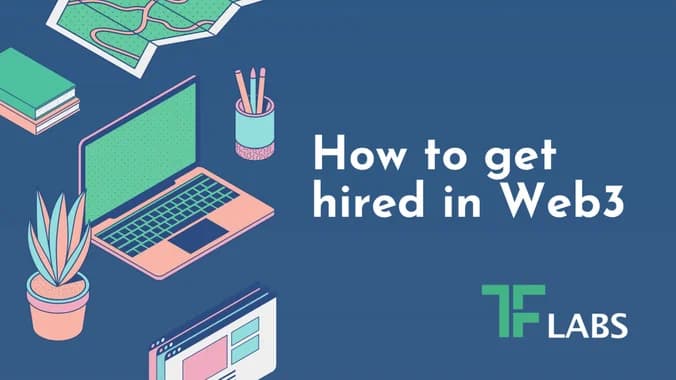 Looking for a job in Web3? This is the place to learn how!
Join us for a discussion from Web3, Blockchain, Crypto, NFT, and DeFi leaders who are Founders, Hiring Managers, and Recruiters as they provide the tips and tricks to standing out on your resume, nailing your interview, and highlighting relatable skills which translate to working in Web3.
Bring your questions!
Never miss a TF Labs Event and keep up to date with us by following us: