Genome BC Invests in Augurex, a Company Transforming Health Management and Outcomes for Patients With Autoimmune Diseases Affecting Joints
Vancouver, BC, February 6, 2017--(T-Net)--Genome BC announced that it has made an investment in Augurex Life Sciences Corp., through its Industry Innovation (I²) Program.
Augurex is a biotechnology company transforming disease management and health outcomes for patients with autoimmune diseases affecting joints such as rheumatoid arthritis (RA).
Augurex has developed its first blood test, called JOINTstat™, which measures the 14-3-3? protein in blood for early RA diagnosis and joint damage risk monitoring.
JOINTstat also predicts RA development in people with joint pain. Since 14-3-3? is a very early contributor to disease and correlates with joint damage prognosis, it facilitates the identification of patients for early RA intervention and tighter control of treatment so that clinical and remission targets can be reached; the highest priorities in rheumatology care.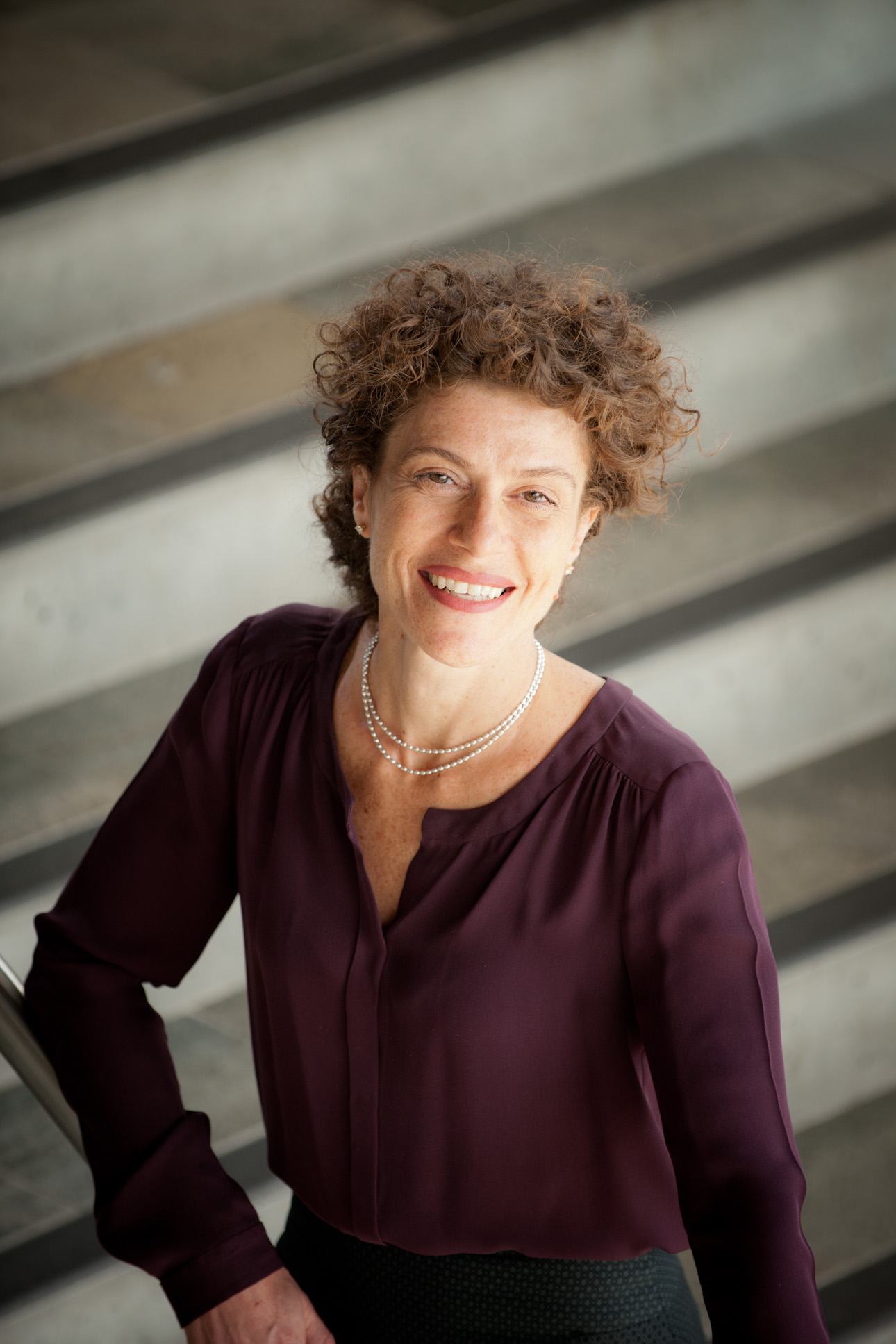 Norma K. Biln, B.Sc., MBA, Chief Executive Officer
"Augurex was founded on an invention shared between the University of Alberta and the University of British Columbia in 2006. The early discovery data, based on 37 patients, was convincing," said Norma K. Biln, CEO of Augurex. "Now, JOINTstat has been studied in over 4000 patients, is Health Canada approved, launched by LifeLabs in Canada and has been in clinical use since late 2013 in the United States. Recently the test was CE marked and TGA approved making it certified for clinical use in Europe and Australia."
"Connecting our customers to innovative tests to support them in making critical decisions about their health is what drives LifeLabs towards building a healthier Canada." said Sue Paish, President and CEO, LifeLabs. "With Augurex's JOINTstat blood test, together with our expertise and reach, we are able to provide Canadians access to timely information to support early diagnosis and disease management to improve patient outcomes."
A portfolio of 14-3-3?-centric biomarkers has emerged from Augurex's work, as well as a preclinical-stage therapeutic program. RA is a chronic and debilitative disease. While many therapies are available, there is still a 30% remission rate with even the most advanced drugs.
The Arthritis Alliance of Canada estimates the direct and indirect costs of RA at $5.7B annually with 1 in every 136 workers suffering from it. Beyond RA, the portfolio of 14-3-3?-centric markers has demonstrated applications in multiple autoimmune diseases with joint involvement.
"Genome BC's investment in Augurex will help the company launch several other blood test products from their pipeline and advance their therapeutic program," said Dr. Pascal Spothelfer, President and CEO, Genome BC. "Combined, these products could transform the management of rheumatoid arthritis with true personalized approaches."
"From Augurex's inception, we've benefited from access to government programs, angel networks, top tier Canadian scientific opinion leaders and a relationship with LifeLabs, which has allowed us to bring this homegrown innovation to Canadian patients and clinicians," says Ms. Biln. "Often at this point, it is harder for companies to access government funding and that is why the Genome BC program comes at such a pivotal time for Augurex. Having reached a more financially secure position, this is when federal and provincial programs can make a huge difference to boost a company into global competitiveness, putting Canada in the lead on the innovation race."
Genome BC's I² Fund provides commercialization support for companies developing innovative life science technologies that address biological challenges in key economic sectors in BC: Agriculture, Energy and Mining, Environment, Fisheries and Aquaculture, Forestry, and Human Health.
The I² Fund also supports digital health and other technologies that further move precision medicine into clinical practice. I² funding is repayable and is allocated to promising technologies (products, processes or services) at the early stages of commercial development. The Fund aims to provide risk capital that is concurrently matched by other public or private funding sources.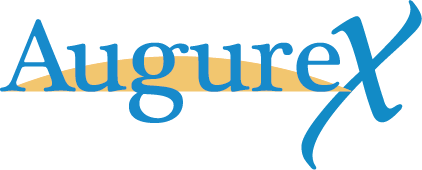 About Augurex Life Sciences Corporation
Augurex is a privately held biotechnology company focused on the development and commercialization of autoimmune disease biomarkers that transform patient clinical management for better disease outcomes. The company is focused on bringing new innovative biomarkers to market to better inform clinical assessment and to optimize patient management by personalizing clinical decision-making. Augurex also has a pipeline of biomarkers for rheumatoid arthritis and other autoimmune diseases. To learn more, visit www.augurex.com and follow @Augurex.
About Genome British Columbia
Genome British Columbia leads genomics innovation on Canada's West Coast and facilitates the integration of genomics into society. A recognized catalyst for government and industry, Genome BC invests in research, entrepreneurship and commercialization in life sciences to address challenges in key sectors such as health, forestry, fisheries, aquaculture, agri-food, energy, mining and environment. Genome BC partners with many national and international public and private funding organizations to drive BC's bioeconomy. www.genomebc.ca
Contact:
Brad Lyle
Communications Manager
Genome BC
Mobile: 778-938-4540
Email: blyle@genomebc.ca