Good Natured Announces Multi-Year Deal with Pharmaceutical Packaging Company (with Estimated $3.5 Million Revenue in First Year)
Vancouver, BC, August 15, 2023--(T-Net)--good natured Products Inc. (TSX-V: GDNP) (OTCQX: GDNPF), a North American leader in plant-based products, today announced it has signed a letter of intent for a three-year commercial agreement with an existing pharmaceutical packaging customer to expand their product assortment.
The Company expects to sign the full commercial agreement by the end of 2023, which will outline a multi-year program to produce approximately 100 million packages over a three-year term.
This program includes multiple packaging designs using a blend of the Company's Bio-PET material and recycled content to meet specified sustainability objectives. Packaging for this program will be manufactured at a good natured® in-house facility.
The Company anticipates revenue of approximately CAD $3.5 million in the first year of the agreement, of which CAD $2.7 million will be from new products being added to the customer's existing assortment. Volumes in the first year are expected fluctuate on a quarterly basis to match product seasonality and timing as the new products are rolled out.
"This program represents our second largest commercial agreement to date and highlights our ability to add customers through an acquisition, convert that customer to plant-based materials and then organically grow that relationship further into new product lines," said Paul Antoniadis, CEO of good natured®. "It's a strong indicator of demand for the plant-based commercial offering we're taking to market, the increased scale of our operational capabilities, and the continued customer prioritization of sustainable packaging choices in the current market environment."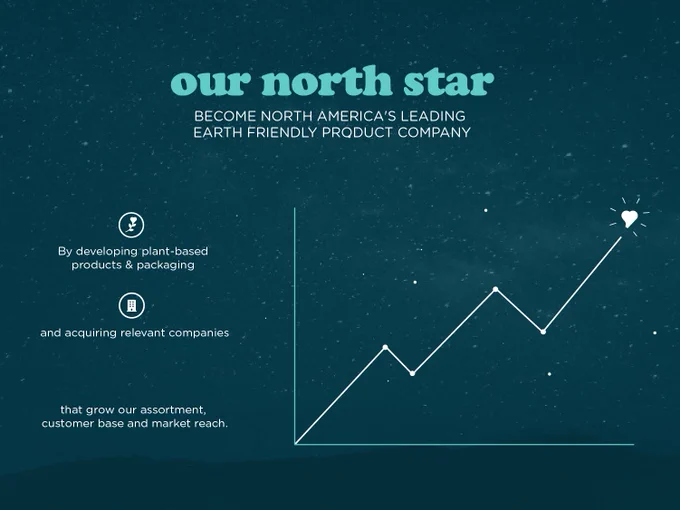 About good natured Products Inc.

good natured® is passionately pursuing its goal of becoming North America's leading earth-friendly product company by offering the broadest assortment of plant-based products made from rapidly renewable resources instead of fossil fuels. The Company is focused on making it easy and affordable for business owners and consumers to shift away from petroleum to better everyday products® that use more renewable materials, less fossil fuel, and no chemicals of concern.
good natured® offers over 400 products and services through wholesale, direct to business, and retail channels. From plant-based home organization products to certified compostable food containers, bio-based industrial supplies and medical packaging, the Company is focused on making plant-based products more readily accessible to people as a means to create meaningful environmental and social impact.